More than 12,000 people followed Doček 7529 via the Visit Novi Sad platform on New Year's Eve on 13 January.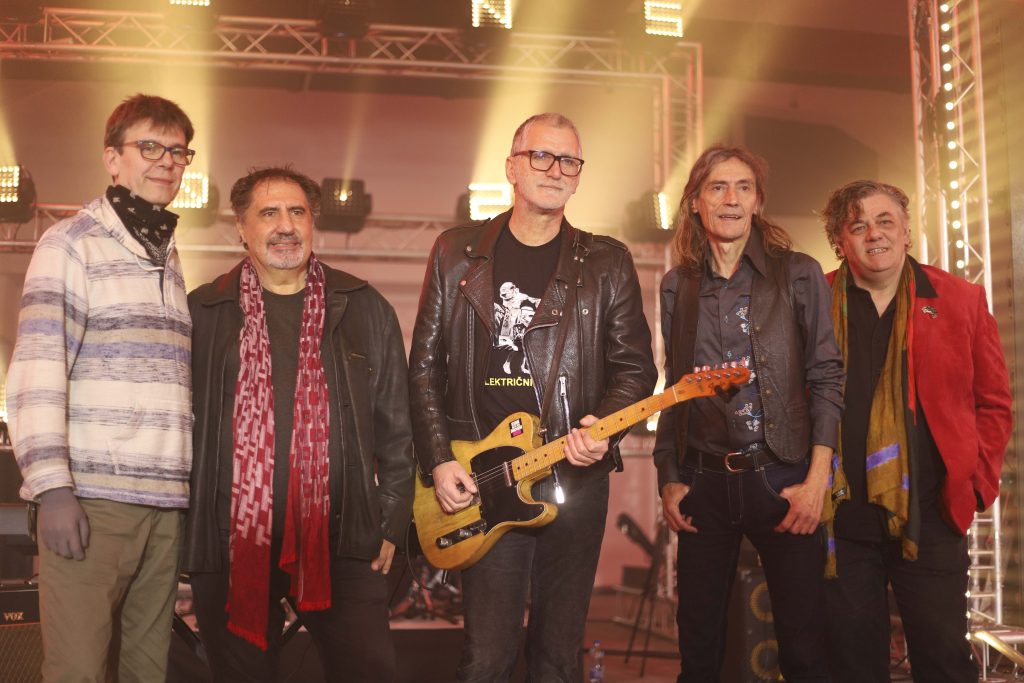 Audience had an opportunity to see the concert by Stefan Milenković, a violin virtuoso, and Camerata Academica chamber orchestra with a special guest, Vasil Hadžimanov, on the Second Channel of the Radio Television of Serbia.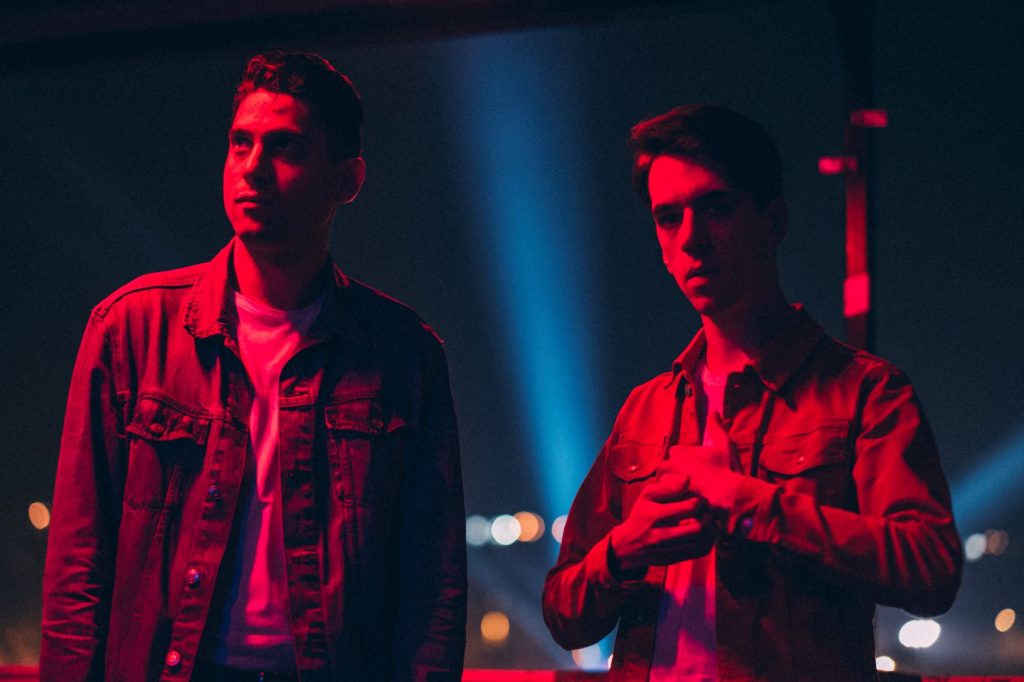 In addition to them, Električni Orgazam, Buč Kesidi, Džezva & Džezvica, Chamber ensemble, 'Sveti Stefan Dečanski' choir with the 'Orfelin' string orchestra, the sopran Vitkay-Kucsera Ágota with the pianist Jelena Simonović Kovačević, the rapper Surreal, the musician Kick Kong, performed within Doček 7529, while the youngest ones had an opportunity to enjoy the opera for children by the 'Visoko C' Association of Artists.
During the programme of music, visual and performing arts, 14 Novi Sad spaces for culture, including the City Concert Hall, Fabrika, Skladište, Biro and Čeličana in Great Liman, Novi Sad Theatre and network of cultural stations, were presented within the Doček programme arch of the Novi Sad – European Capital of Culture project.