Novi Sad, the future European Capital of Culture, presents the online multimedia opera spectacle 'Rigoletto' to audience around the world for the New Year's Eve on 31 December at 6 p.m. on the visitns.rs platform.
Giuseppe Verdi's opera 'Rigoletto' was performed in the open for the first time 170 years after its premiere, right in Novi Sad in front of the monument of culture, the Czech Magazine, during the grand opening of the Kaleidoscope of Culture in September this year.
The opera, directed by Aleksandar Nikolić, was accompanied by a special video projection on the 50-meter-long façade. Verdi's masterpiece was performed under the baton of Luis Gorelik from Argentina, in co-production with the oldest Serbian professional theatre, the Serbian National Theatre.
You can see what the preparations for this multimedia spectacle looked like in the video:
Audience outside Novi Sad will have a chance to see the 'Rigoletto' opera within the first online Doček, which continues the tradition of open-air celebrations on 31 December, while on 13 January, new spaces for culture throughout the city will be presented through concerts of the great artists also online on the visitns.rs platform.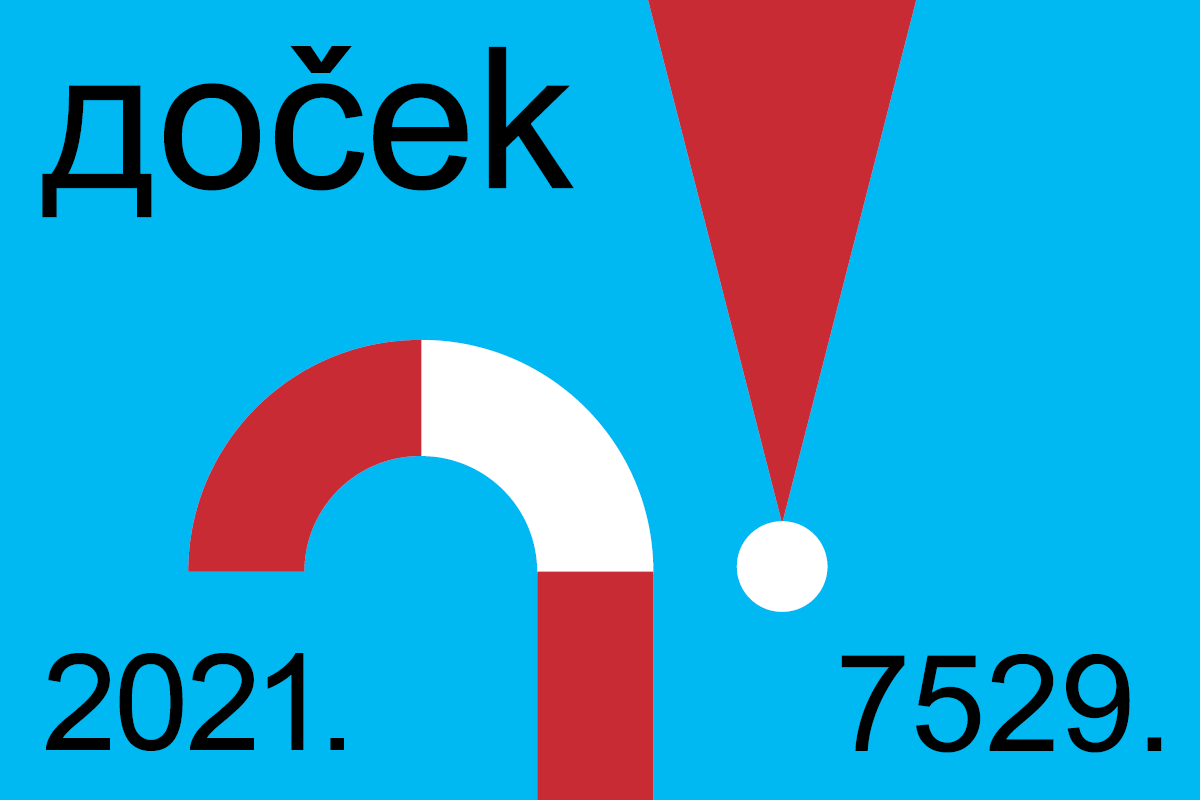 The first City Concert Hall, Fabrika, Skladište, Biro and Čeličana in the area of the former Great Liman and the network of cultural stations will be presented to the audience as part of the online performance of virtuoso Stefan Milenković with the Camerata Academica Chamber Orchestra, rock legends Električni Orgazam, indie pop duo Butch Cassidy, violinist Lana Zorjan, opera diva Agota Vitkai Kučera accompanied by pianist Jelena Simonović Kovačević, rapper Surreal & Beyond and others within Doček on 13 January.
Doček, as the programme arch of the 'Novi Sad – European Capital of Culture' project, for the fourth year in a row combines two calendars, Julian and Gregorian, two calculations of time, according to which on 31 December we celebrate 2021 and on 13 January we celebrate 7529, according to old Serbian calendar. You can find all information about the programme on 31 December and 13 January on the visitns.rs platform.