Art installation by Dejan Stojkov and Anđelko Popić in the form of a video-scenography, will be shown on the small stage near the Belgrade Gate on 31 December. The projection will be presented within the Doček programme, as part of the Tesla Light Gallery project.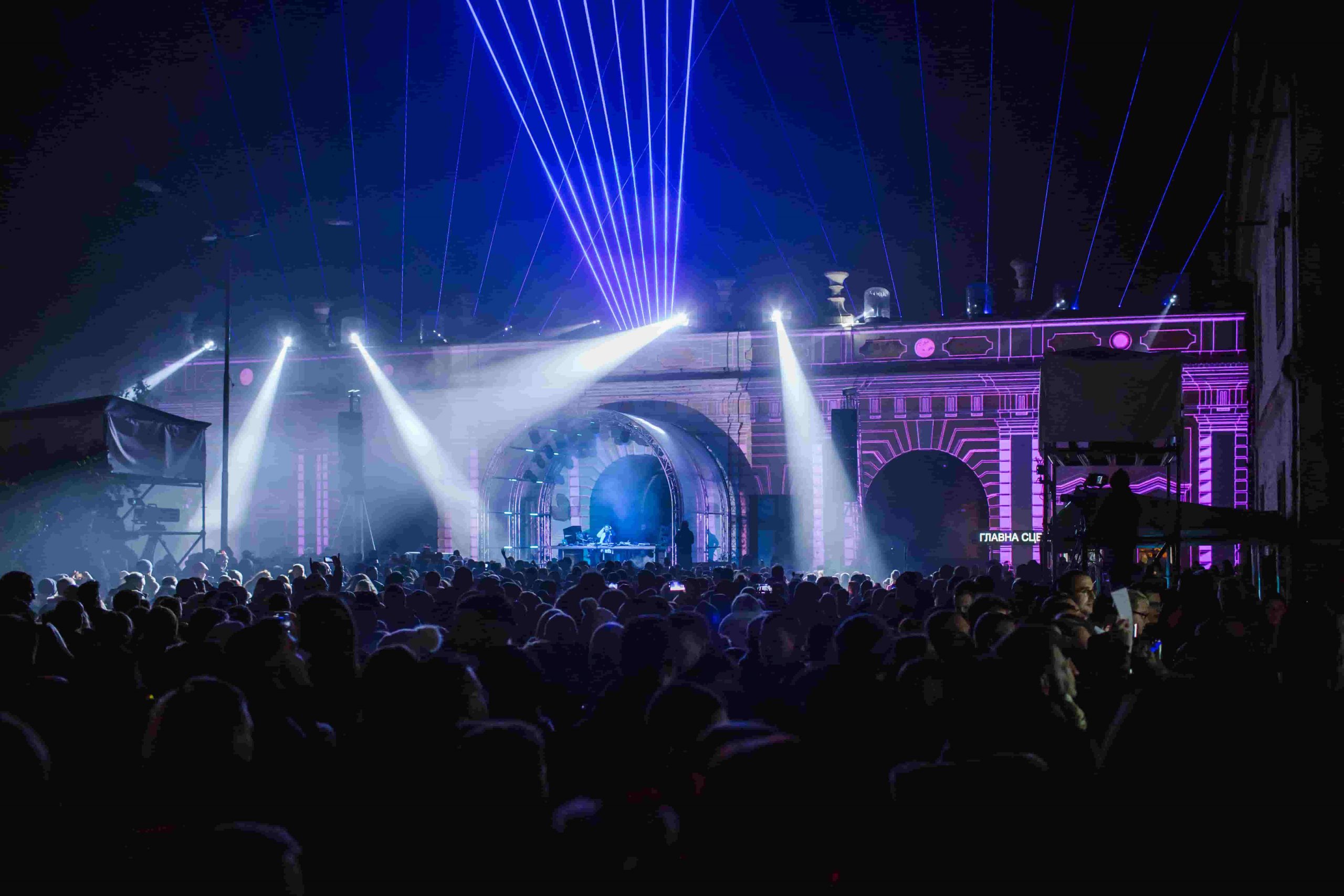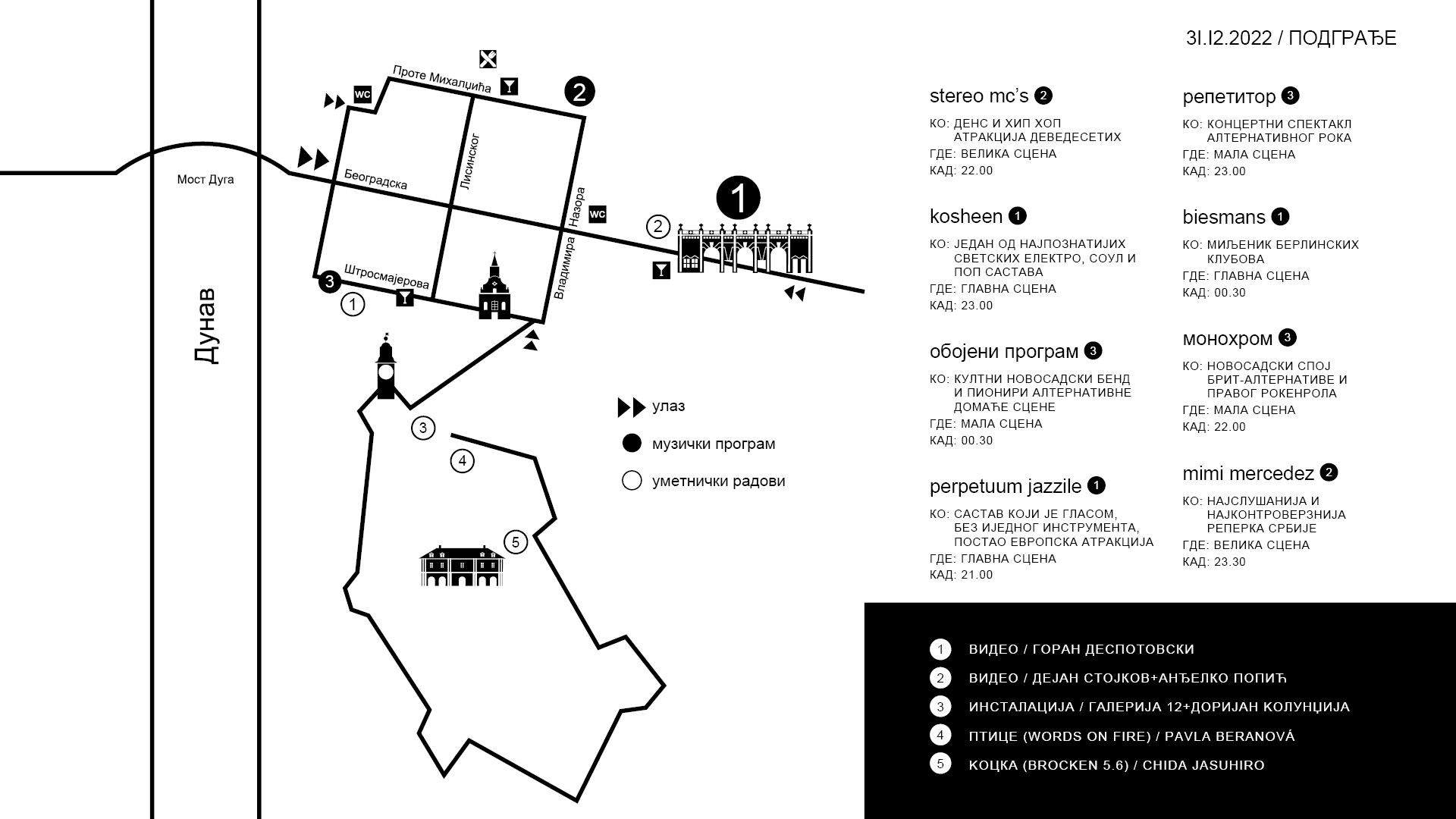 Dejan Stojkov is an artist from Novi Sad who lives in Suburbium. His field of interest is a visual art, through the process of creation, presentation and implementation within different forms of art such as photography, video production and animation. He creates various visual content, and his work is present in various promo clips, music videos, sketches, short films, films and cultural and artistic events such as Exit Festival, La Nuit Lumiere, Vila, Kaleidoscope of Culture, Novi Sad Korzo, Sneakerville Festival and other. In addition to photographing, recording, editing, animating, creating visuals, he was also one of the participants in the world festival of visual arts (La Nuit Lumiere) in France. Dejan tends to enjoy art, make a progress and fulfill himself through it.
Anđelko Popić, born in Novi Sad, is a lighting design student at the Academy of Arts in Novi Sad. Through lighting studies, he finds his place in the audio-visual field as a designer and light operator for the needs of performing arts, both in the music and theatre worlds. Through working with mentors and artists on numerous theatre and music projects and events, he constantly seeks to improve his skills. While through work on theatre performances, he finds his aesthetics, which he uses as a starting point for work on new projects and tries to complete both the vision of the performer and the experience of the observer.
Photo: M. Pudić