The light and sound installation 'Words on Wire' will be presented by the Czech artist Pavla Beranova on 31 December at the Petrovaradin Fortress as part of the Doček visual programme, within the Tesla Light Gallery project. The installation will be placed on the path from the City Museum of Novi Sad towards the clock, where the works of art will be tucked among the treetops.
Birds have been considered in many cultures as symbols of freedom. Writing as a keeper of national traditions, memories and heritage. Czech artist Pavla Beranova transformed these values into 21 lightning objects with the use of short texts and poems that she collected in 16 world languages. The light penetrates perforated texts and projects on leaves of trees, grass or city pavements. The sound and music were composed by Czech singer and composer Vladivojna La Chia. Texts in all 16 languages are available here.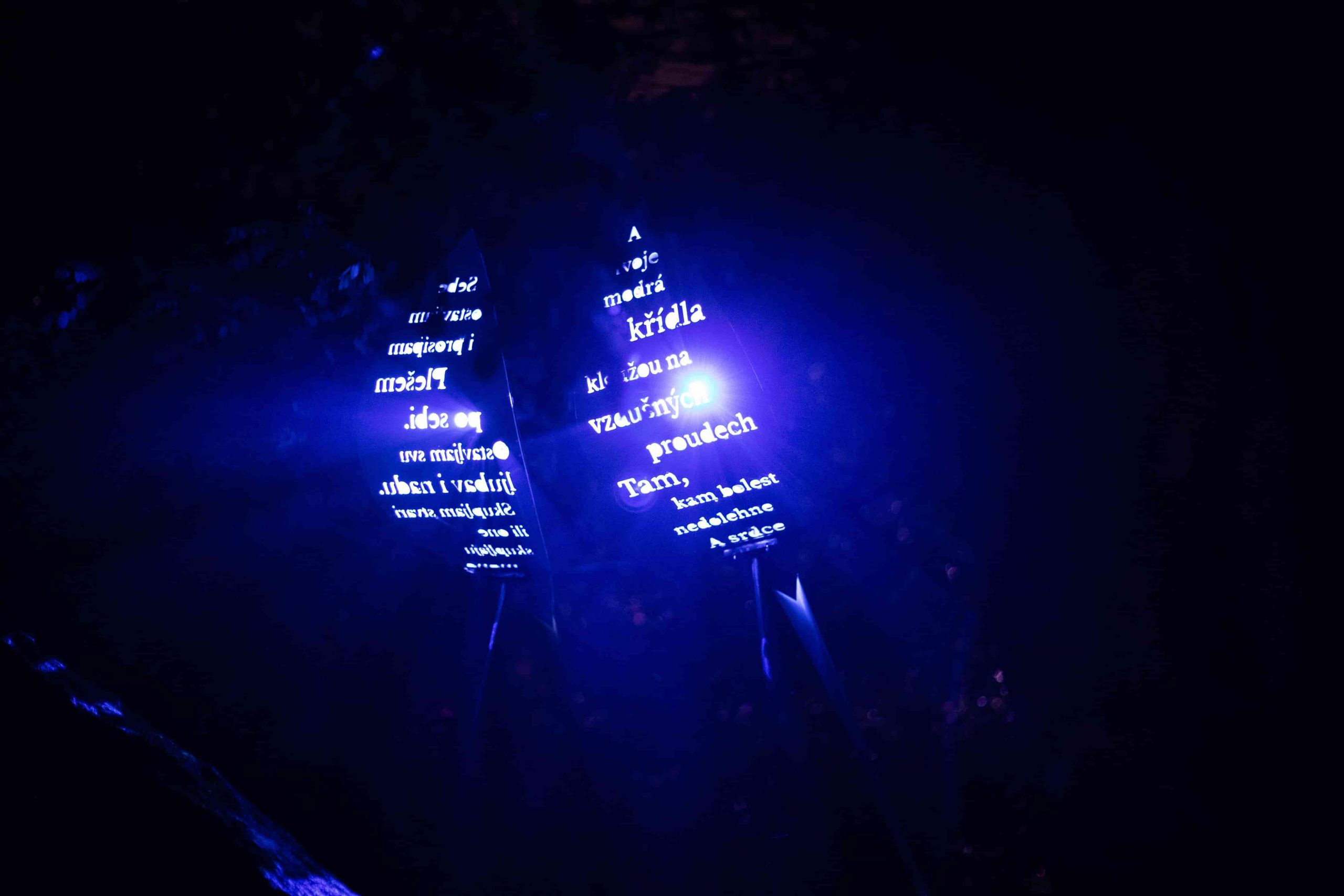 The following is the English text:
The birds are constantly running away
Would you tell me when
The day will give away
The right and soft way?
The birds of the day
Are running away
And our spirits sway
Far away
where the rain
Rains the rain.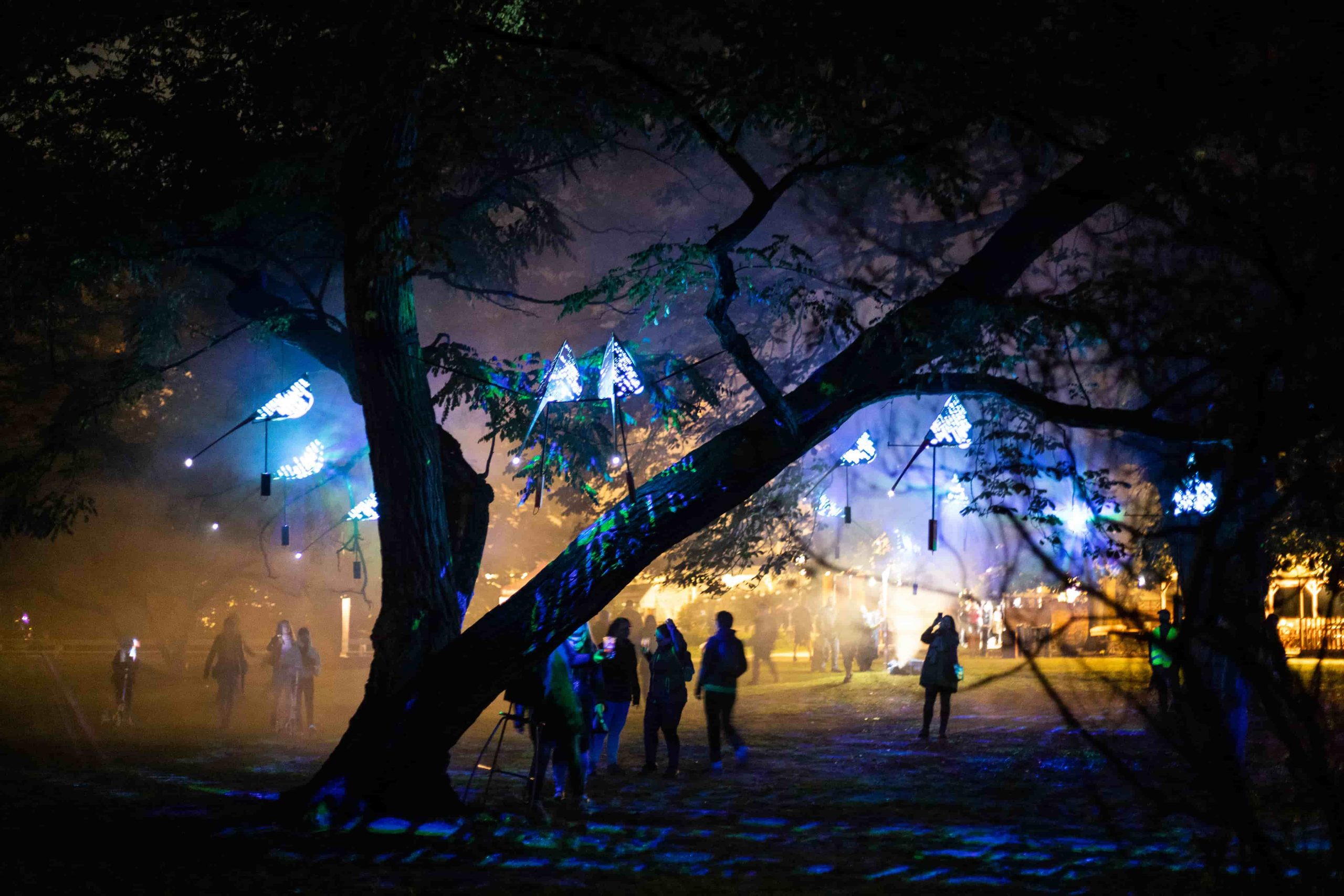 Creative team:
Pavla Beranova, artistic leadership
Ivo Opl, construction
Vit Trunec, programming
Vladivojna La Chia, Sound and music
Jiri Suchanek, Project supervision
Lighting designer Pavla Beranova, based in Prague, collaborates very interactively with the creative industry from all over Europe. She works in different fields including theatre, architecture and visual arts, often creating connections between them. She was a member of various design and art teams. Light is her favourite means of creative expression. Her areas of interest are stage lighting design (dance, opera, drama), lighting installations, architectural lighting design, exhibition and lighting design, video design, research and education in scene design and lighting design.
She won the second prize for the concept for the interactive installation 'Refelction of Heaven' (Design Interactive international competition) in 2012, and in 2011 the prize for the best lighting design at The Czech dance platform.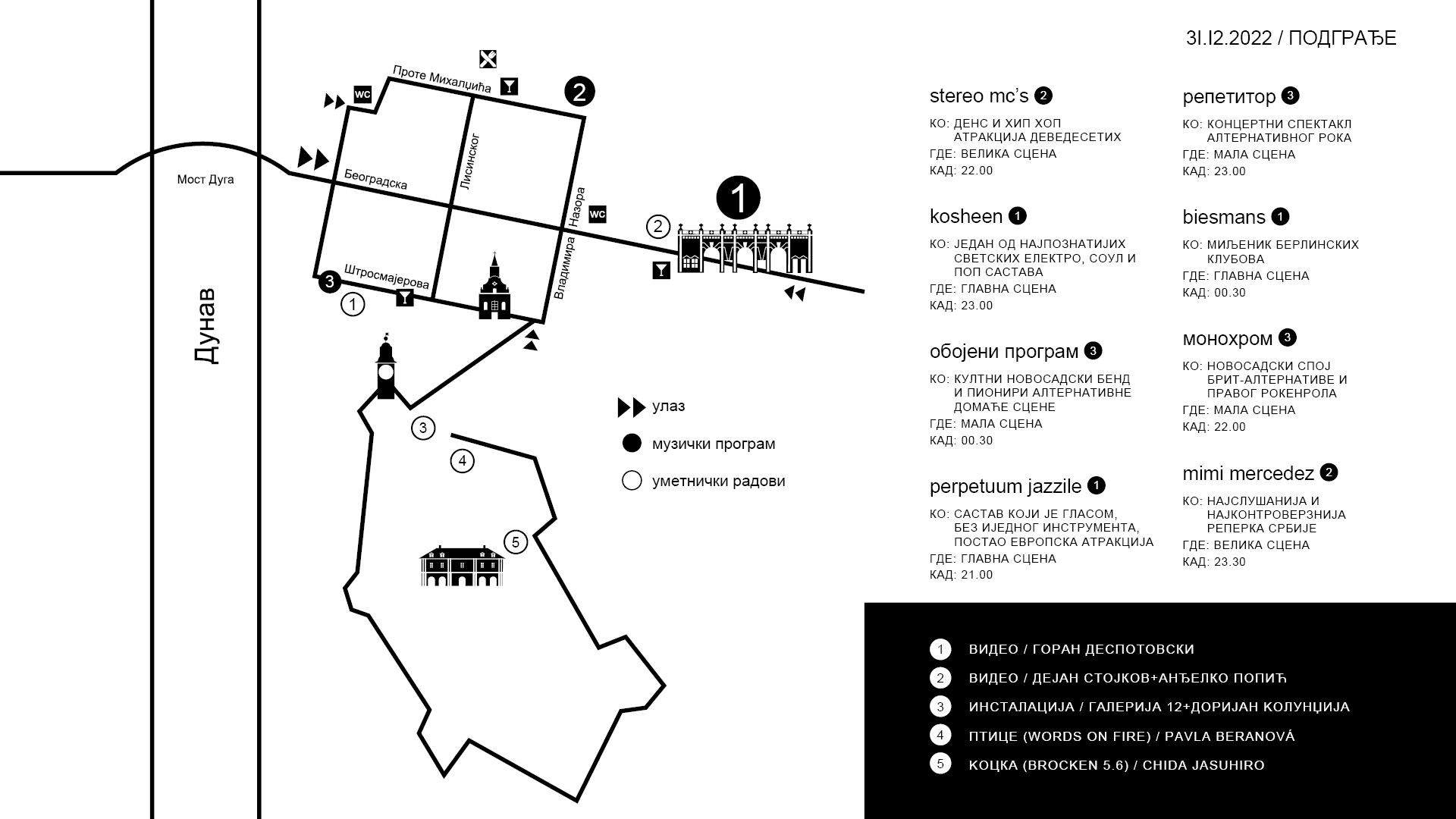 Photo: Jelena Janković